We are a team of Certified Financial Planner™ professionals, working together for you. Only Certified Financial Planner™ professionals have met the standards needed to achieve the CFP® certification.
We believe Planning is the engine that drives good decisions. At Trilogy Wealth Advisors, our CFP® professionals guide you step-by-step through our interactive planning process
Because your Wealth Planning needs are complex, we bring a team of experts  – each with their own area of focus – to you. Unlike most financial firms, at Trilogy we all work for you. 
Our Managing Partners
Our company is owned by our Managing Partners and each member of our team serves you. We collaborate to bring you insights from the entire Trilogy Team. We don't work for bonuses, quotas or promotions; we work for you.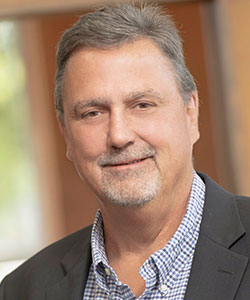 Tom Hofbauer
Managing Partner
Economic & Investment Strategist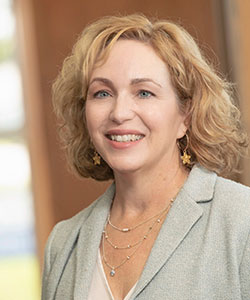 Jill Powers
Managing Partner
Certified Financial Planner™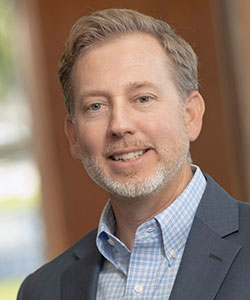 Steve Hess
Managing Partner
Certified Financial Planner™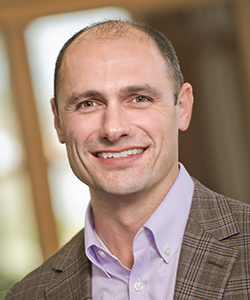 Adam Smith
Financial Planning Director
Certified Financial Planner™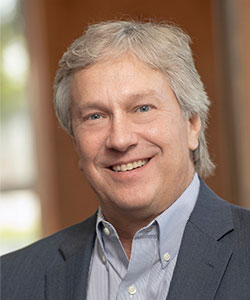 Why We Choose Independence.
Why We Choose Cambridge.
We're an independent firm, which means we are not affiliated with the big Wall Street investment banks. We have the freedom to structure our business in a way that best benefits our clients.
Our team has chosen to align with Cambridge Investment Research, Inc. headquartered in Fairfield, Iowa. Cambridge is an independent broker-dealer and Registered Investment Adviser. Cambridge serves as our back office and processes investment business while providing additional support and resources so we can focus on our most important duty – serving you.
Cambridge is an 11-time honoree in the Broker-Dealer of the Year annual poll by Investment Advisor magazine. To learn more about Cambridge, visit http://joincambridge.com.
516 East High Street
Bryan, Ohio 43506
419-636-4001
211 East Maumee Street, Suite 101
Angola, Indiana 46703
260-319-4969